Chalco aluminum is applying indirect extrusion, the production technique is superior to the ordinary extruding machine, may guarantee no weld line after the oxidation, which is widely applied in the camera, the microscope, the telescope and the instrument frame.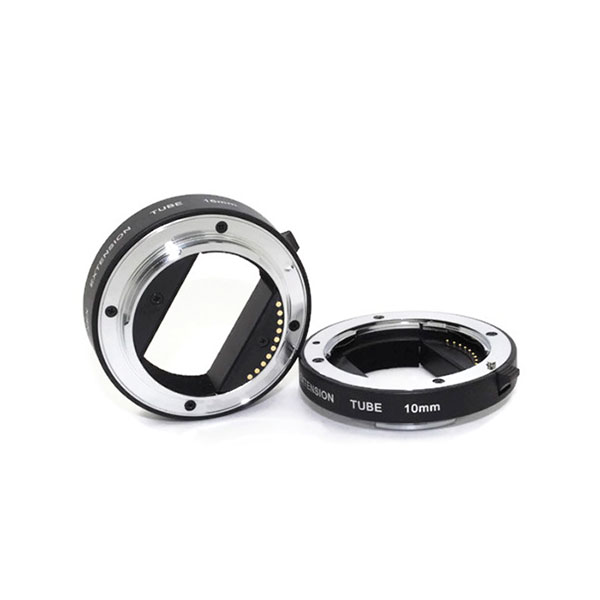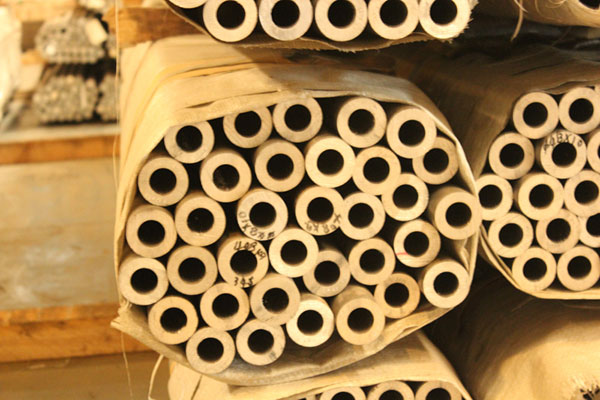 The
Aluminum seamless pipe
for camera frame, has good machining performance, anodized color uniformity is excellent as well.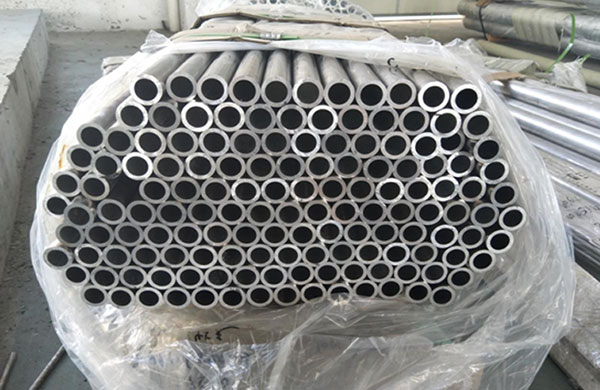 Alloy temper:
5056 5052 H111, H112 for SLR cameras.
6061 T6 used for vehicle lenses, microscopes, telescopes etc.
Material characteristics:
The technique indirect of extrusion;
No welding line;
Cutting performance good;
Anodizing uniform color good;
Smooth surface;
Corrosion resistance;
Specification:
Alloy: 5052 5056 6061
Temper: H112、H111、T6
OD: 3--130mm
ID: 3--100mm
Length: 1000mm--6000mm
Chemical Composition
Alloy
Si
Fe
Cu
Mn
Mg
Cr
Ni
Zn
Ga
V
Ti
Other
Min.Al
5052
0.25
0.40
0.10
0.10
2.2-2.8
0.15-0.35
-
0.10
-
-
-
0.15
Remainder
5056
0.3
0.4
0.1
0.05-0.20
4.5-5.6
0.05-0.20
-
0.10
-
-
-
0.15
Remainder
6061
0.40-0.80
0.7
0.15-0.40
0.15
0.8-1.2
0.04-0.35
-
0.25
-
-
0.1
0.15
Remainder
Physical Property
Alloy
Temper
Wall thickness
/mm
Room temperature Test Result
Tension Strength/MPa
Yield Strength/MPa
Elongation/%
A50mm
A
Not less than
5052

O
All
170 ~240
70
15
17
H112
All
170
70
13
15
F
All
-
-
-
-
6061
O
all
170
105
16
14
T1
≤16.00
260
240
8
-
T42
all
180
85
16
14
T62
≤6.30
260
240
8
-
>6.30
260
240
10
9
T4、T4510、T4511
all
180
110
16
14
T51
≤16.00
240
205
8
7
T6、T6510、T6511
≤6.30
260
240
8
-
>6.30
260
240
10
9
F
all
-
-
--
-