Aluminum pipe tube
has been used in the irrigation industry for over fifty years. Its low density, good strength, and corrosion resistance make it an excellent choice for a variety of tube and joint applications.
Chalco latch style aluminum irrigation pipe is a light weight, easy to move solidset pipeline for handmove applications. It is most comonly used across a variety of agricultural irrigation, construction prewet, effluent spray fields, revegetation projects and temporary fire protection systems.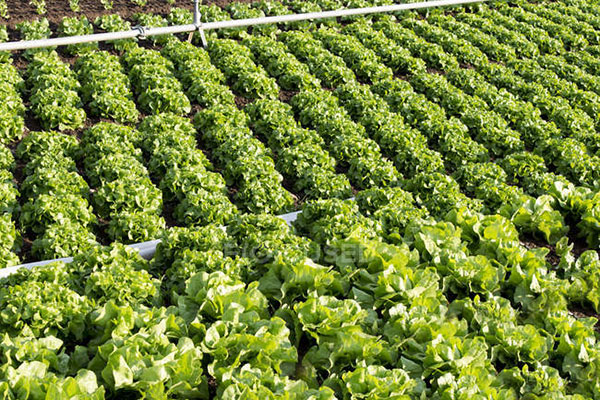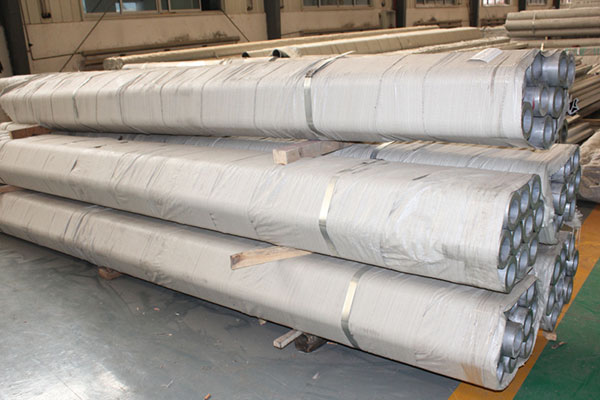 Features: Welded latch pad with positive alignment
Srping-loaded latch style connection with secure alignment.
Heavy ended pipe for extra durability.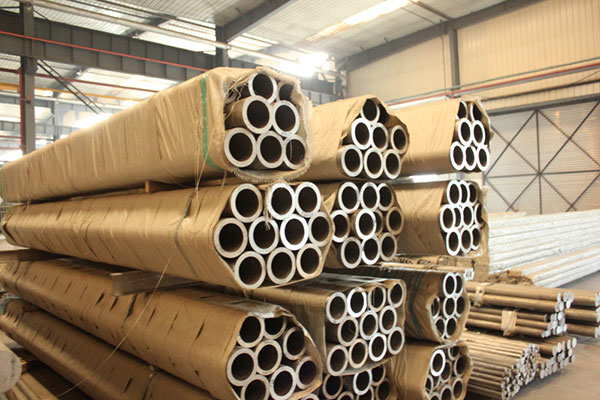 Specs:
Standard pipe length are 30 and 40 feet, with custom fabricated length available.
Couplers rated at 80 psi working pressure
Pipe aluminum alloy: 3004-H26
Fitting aluminum alloy: A356
Pipe ends are bullnosed and reinforced with a 6" press-fit sleeve
No-Latch alunimum fittings are welded to the pipe
Chemical Composition of 3003 3A21 Aluminum Tube Pipe
Alloy
Si
Fe
Cu
Mn
Mg
Cr
Ni
Zn
Ca
V
Ti
Other
Min.A1
3004
0.3
0.7
0.25
1.0-1.5
0.8-1.3
-
-
0.25
-
-
-
0.15
Remainder
Physical Property of 3003 3A21 Aluminum Tube Pipe
Alloy
Temper
Wall thickness
/mm
Room temperature Test Result
Tension Strength/MPa
Yield Strength/MPa
Elongation/%
A50mm
A
Not less than
3004
O
All
95 ~ 130
35
25
22
H112
≤1.60
95
35
-
-
>1.60
95
35
25
22
F
All
-
-
-
-