Chalco
aluminum drawn tube
is the right choice when dimensional accuracy is critical and precision performance, means the difference between product success and failure.
In addition to seamless aluminum tube and structural extruded tube, Chalco 's cold drawn
aluminum tube
process provides exceptional dimensional control, added strength, and a superior surface finish. The drawing process increases mechanical properties and further refines grain structure, enhances formability, and can be produced in thin gauges, below what can be produced using only the extrusion process.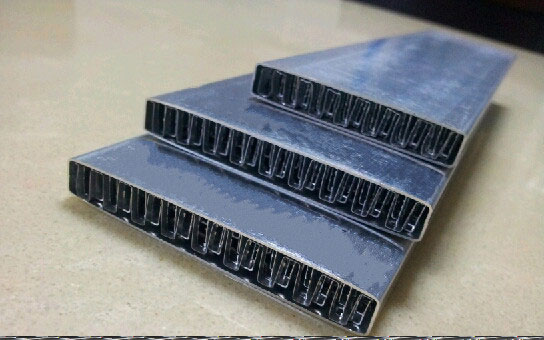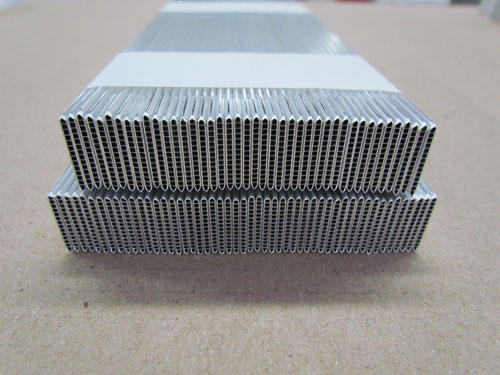 Chalco aluminum is leading in porthole drawn tubing with unmatched capabilities and the most experienced team in the industry. We can produce high-quality porthole drawn tubing in a wide variety of shapes and sizes to match your design requirements.
Typical applications include:
• Medical (wheelchairs, stretcher)
• Refrigeration, HVAC
• Automotive (HVAC, heat exchangers)
• Commercial transportation and RV
• Sporting goods (paddle handles, frames)
• Furniture, office
• Marine (handrails, ladders)
• Electrical and lighting
• Lawn & garden tools (weed trimmers)
• Military (tents)
• Distribution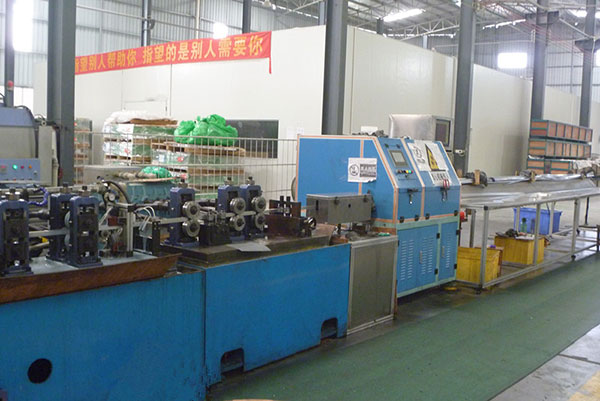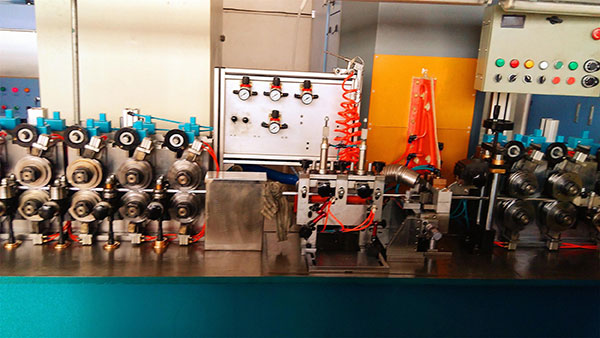 Alloy: 1050、1060、1070、1070A、1100、3003
Temper: H112
Wall thickness: 0.45mm--3.0mm
OD: 4mm--19mm
Alloy
Physical property
Tension strength
(Rm/mm2)
Elongation
A50 / %
HV
1070、1070A、1060、1050
60
27
20
1100
75
28
25
3003
95
25
30