Aluminum alloy pipe
for electronics, communications engineering is widely used, Chalco aluminum use the indirect extrusion in production of high quality alloy seamless tube, which can be used in electronic imaging equipment, such as photosensitive drum, heating roller and the other components.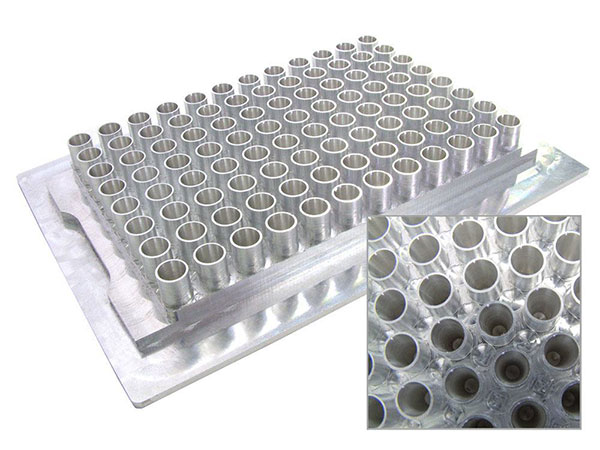 Production technology: Indirect extrusion technology, cold drawn technology, the elimination of internal stress
Advantages:
Uniform color anodizing;
100% no welding line;
The performance is higher than the national standard.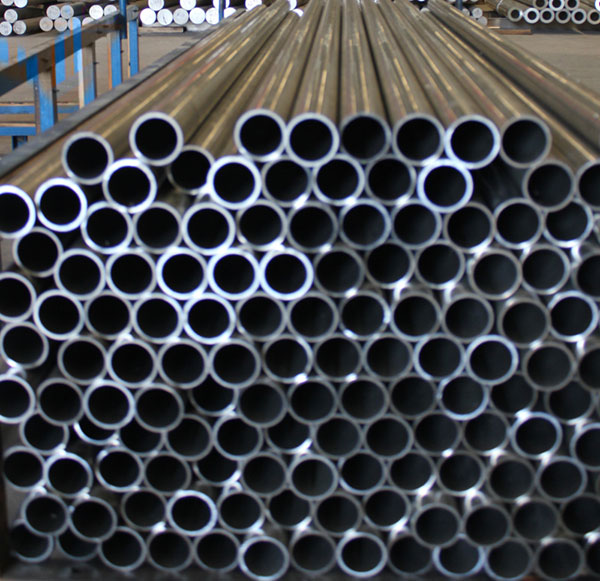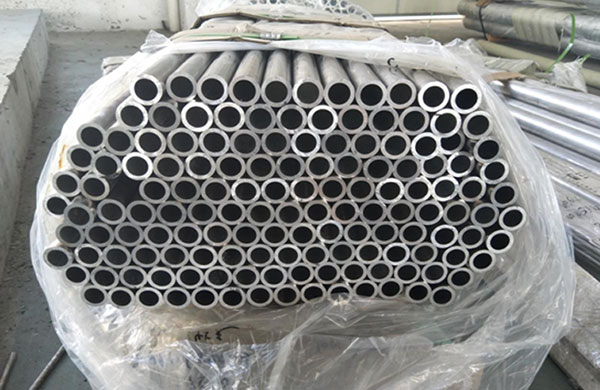 Flanges alloy: 2017 T4
Product features: moderate hardness, good turning performance, can be used in CNC antomatic lathe.
Drum alloy: 6061 T6
Features: good anodizing quality, uniform composition, high dimensional accuracy.
Specification:
Alloy: 2017 6061
Temper: T6、T4
OD: 3--130mm
ID: 3--100mm
Length: 1000mm--6000mm
Chemical Composition of 2017 6061 Aluminum Tube Pipe
Alloy
Si
Fe
Cu
Mn
Mg
Cr
Ni
Zn
Ga
V
Ti
Other
Min.Al
2017
0.20-0.8
0.7
3.5-4.5
0.40-1.0
0.40-1.0
0.10
-
0.25
-
-
-
0.15
Remainder
6061
0.40-0.80
0.7
0.15-0.40
0.15
0.8-1.2
0.04-0.35
-
0.25
-
-
0.1
0.15
Remainder
Physical Property of 2014 2017 6061 Aluminum Tube Pipe
Alloy
Temper
Wall thickness
/mm
Room temperature Test Result
Tension Strength/MPa
Yield Strength/MPa
Elongation/%
A50mm
A
Not less than
12.50~18.00
440
400
-
6
>18.00
470
400
-
6
2017
O
all
≤245
≤125
16
16
T4
all
345
215
12
12
T1
all
335
195
12
-
6061
O
all
170
105
16
14
T1
≤16.00
260
240
8
-
T42
all
180
85
16
14
T62
≤6.30
260
240
8
-
>6.30
260
240
10
9
T4、T4510、T4511
all
180
110
16
14
T51
≤16.00
240
205
8
7
T6、T6510、T6511
≤6.30
260
240
8
-
>6.30
260
240
10
9
F
all
-
-
--
-