6061 aluminum tube pipe
can be enhanced by heat treatment, with moderate plasticity under annealing, rigid quenching and heat condition, good weldability of spot welding, and the tendency of forming intercrystalline cracks in aluminum tubes when welding and argon arc welding. The cutting properties of aluminum tubes are good after hardening and cold hardening and bad in anneal state. Corrosion resistance is not high. Anodizing and coating methods or surface coating with aluminum coating are often used to improve corrosion resistance.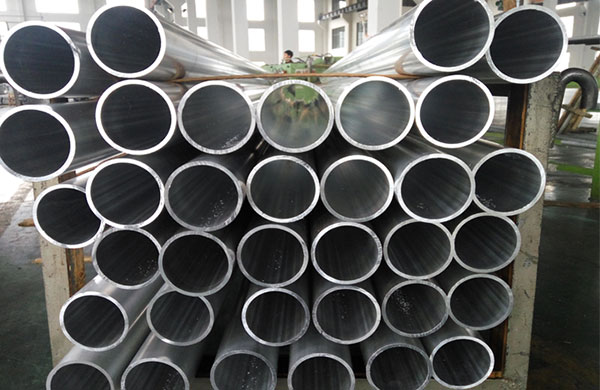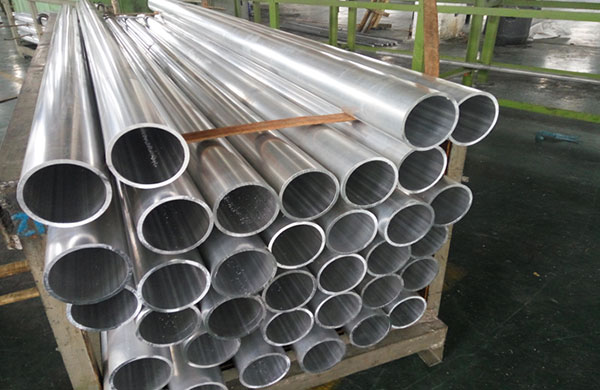 6082 aluminum tube pipe
is a heat-treated reinforced alloy with good formability, weldability, machinability and medium strength. It can still maintain good operation after annealing. It is mainly used in mechanical structure. This alloy has mechanical properties similar to those of the 6061 alloy, but its -T6 state has higher mechanical properties.
6082 aluminum tube pipe
is a very common alloy product in Europe. It also has high application in the United States. It is suitable for processing raw materials, seamless aluminum tubes, structural profiles and customized profiles. The 6082 aluminum tube pipe usually has good processing properties and good anodic reactivity. The most commonly used anode reaction methods include removing impurities and dyeing, coating and so on. Good processing. It has a very broad application prospect in the field of automobile, architecture and ship.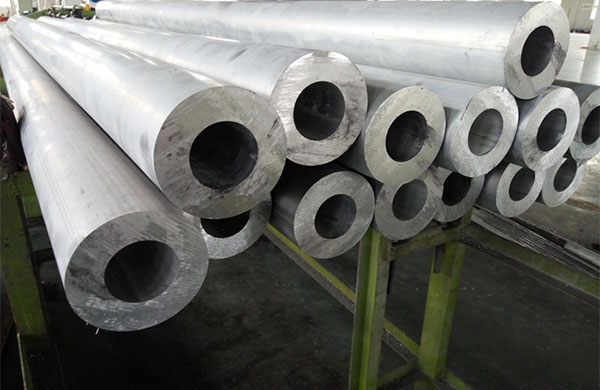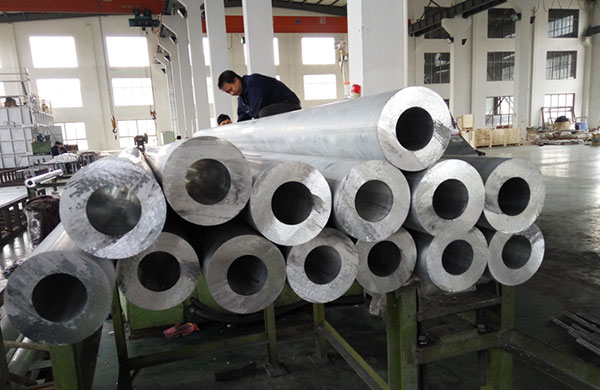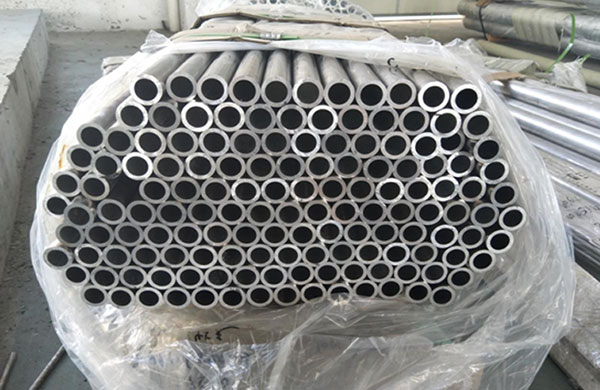 6351 aluminum alloy is one of high strength in 6 series alloy, which is higher than 6061 alloy and slightly lower than that of 6082 alloy. For example, the minimum tensile strength of 6351-T6 profile is 295Mpa, and the extrusion molding is good. 6351 aluminum tube pipe are mostly used for extruding structural materials for highway transportation facilities, and require high gas, oil and water pipelines with high material strength.
Specification:
Alloy: 6061 6351 6082
Temper: T1、T5、T6511
OD: 3--130mm
ID: 3--100mm
Length: 1000mm--6000mm
Chemical Composition of 6061 6351 6082 Aluminum Tube Pipe
Alloy
Si
Fe
Cu
Mn
Mg
Cr
Ni
Zn
Ga
V
Ti
Other
Min.Al
6061
0.40-0.80
0.7
0.15-0.40
0.15
0.8-1.2
0.04-0.35
-
0.25
-
-
0.1
0.15
Remainder
6351
0.7-1.3
0.50
0.10
0.4-0.8
0.4-0.8
-
-
0.20
-
-
0.20
0.15
Remainder
6082
0.7-1.1
0.5
0.1
0.1-0.45
0.6-1.0
0.25
-
0.20
-
-
0.15
0.15
Remainder
Physical Property of 6061 6351 6082 Aluminum Tube Pipe
Alloy
Temper
Wall thickness
/mm
Room temperature Test Result
Tension Strength/MPa
Yield Strength/MPa
Elongation/%
A50mm
A
Not less than
6061
O
all
170
105
16
14
T1
≤16.00
260
240
8
-
T42
all
180
85
16
14
T62
≤6.30
260
240
8
-
>6.30
260
240
10
9
T4、T4510、T4511
all
180
110
16
14
T51
≤16.00
240
205
8
7
T6、T6510、T6511
≤6.30
260
240
8
-
>6.30
260
240
10
9
F
all
-
-
--
-
6351
O、H111
≤25.00
≤160
≤110
12
14
T4
≤19.00
220
130
16
14
T6
≤3.20
290
255
8
-
>3.20--25.00
290
255
10
9
6082
O、H111
≤25.00
≤160
≤110
12
14
T4
≤25.00
205
110
12
14
T6
≤5.00
290
250
6
8
>5.00--25.00
310
260
8
10