2014 aluminum tube pipe
is an important material used in aerospace industry and rubber mold manufacturing industry. After annealing, quenching, aging and other heat treatment, all kinds of excellent properties of the alloy sheet can be obtained.
Heat treatment of alloy, Al-Cu-Mg system can be used in heat treatment under the condition of T4 Aluminum Alloy aircraft, it is mainly Aluminum Alloy, Aluminum Alloy material with its production structure almost all deformation of the aircraft, are still used for medium strength manufacturing aircraft force structure and control system of rod etc.. The corrosion resistance of 2017 alloy aluminum tube pipe is low. The annealed state and the new quenching state have good plasticity with the 2017 alloy at 400 C hot state. The plasticity of T4 state is also good, the electric welding performance is better, the friction stir welding performance is excellent, the T3 and T4 state has better machinability and the O state is poorer.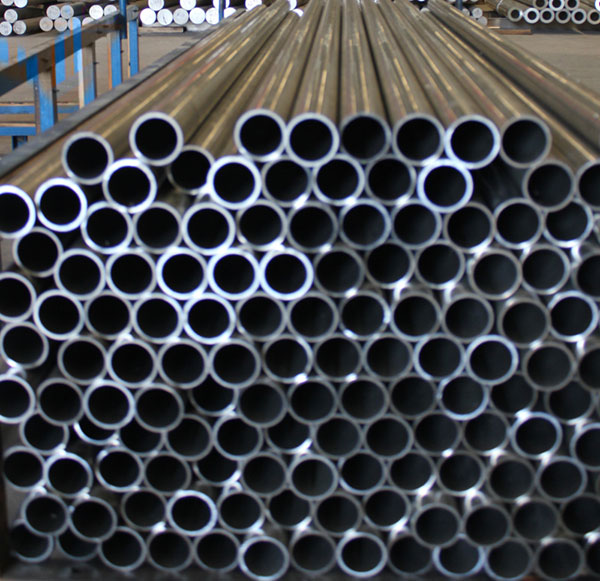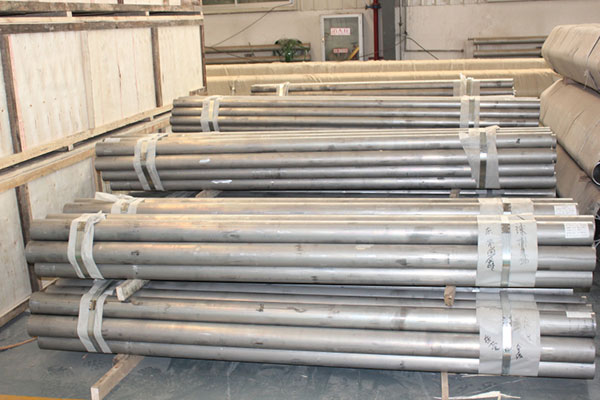 The
2014 aluminum tube pipe
is a common medium strength structural material, which can produce all kinds of semi-finished products. The commonly used T3 and T4, has high toughness and plasticity, good fatigue performance and anti crack performance, but poor corrosion resistance, less than 1mm thickness or molding, aluminum sheet and plate should be used, the short transverse properties and stress corrosion resistance are poor, not fusion welding and brazing.
2A12 aluminum tube pipe
has good plastic forming ability and machinability, and it can produce all kinds of semi-finished products. The corrosion resistance is poor, the welding performance is good, and the welding performance is poor.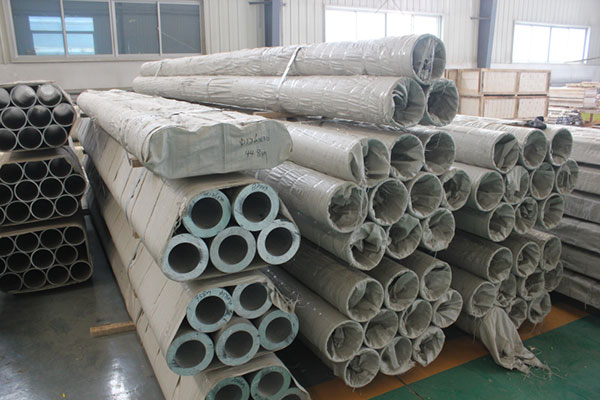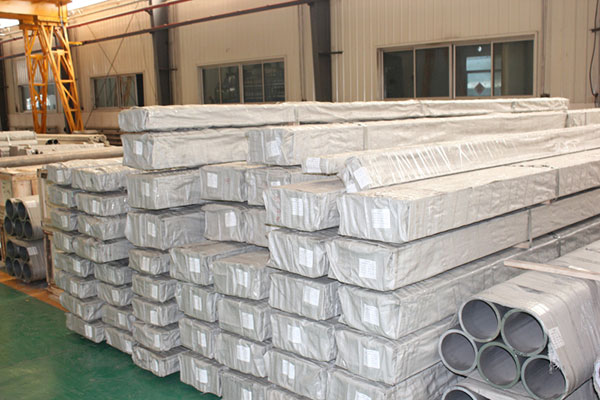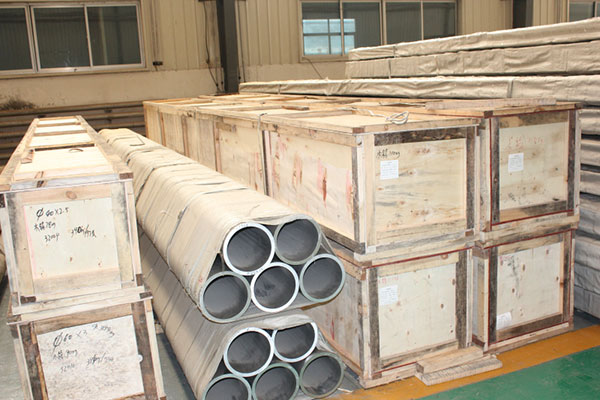 Specification:
Alloy: 2014 2017 2024 2A12
Temper: O、T31、T3510、T3511、T4、T4510、T4511、T42、T62、T81、T8510、T8511
OD: 3--130mm
ID: 3--100mm
Length: 1000mm--6000mm
Chemical Composition of 2014 2017 2024 2A12 Aluminum Tube Pipe
Alloy
Si
Fe
Cu
Mn
Mg
Cr
Ni
Zn
Ga
V
Ti
Other
Min.Al
2014
0.50-1.2
0.7
3.9-5.0
0.40-1.2
0.20-0.8
0.10
-
0.25
-
-
0.15
0.15
Remainder
2017
0.20-0.8
0.7
3.5-4.5
0.40-1.0
0.40-1.0
0.10
-
0.25
-
-
-
0.15
Remainder
2024
0.50
0.50
3.8-4.9
0.30-0.9
1.2-1.8
0.10
-
0.25
-
-
0.15
0.15
Remainder
2A12
0.5-1.2
0.70
3.9-5.0
0.4-1.2
0.2-0.8
0.10
-
0.25
-
-
0.15
0.15
Remainder
Physical Property of 2014 2017 2024 2A12 Aluminum Tube Pipe
Alloy
Temper
Wall thickness
/mm
Room temperature Test Result
Tension Strength/MPa
Yield Strength/MPa
Elongation/%
A50mm
A
Not less than
2014
O
all
≤205
≤125
12
10
T4、T4510、T4511
all
345
240
12
10
all
345
240
12
10
T42
all
345
200
12
10
T62
≤18
415
365
7
6
>18
415
365
-
6
T6、T6510、T6511
≤12.50
415
365
7
6
12.50~18.00
440
400
-
6
>18.00
470
400
-
6
2017
O
all
≤245
≤125
16
16
T4
all
345
215
12
12
T1
all
335
195
12
-
2024
O
T3、T3510、T3511
≤6.30
395
290
10
-
>6.30~18.00
415
305
10
9
>18.00~35.00
450
315
-
9
>35.00
470
330
-
7
2024
T4
≤18.00
395
260
12
10
>18.00
395
260
-
9
T42
≤18.00
395
260
12
10
>18.00~35.00
395
260
-
9
>35.00
395
260
-
7
T81、T8510、
T8511
>1.20~6.30
440
260
4
-
>6.30~35.00
455
260
5
4
>35.00
455
260
-
4
2A12
O
all
≤245
-
-
10
T42
all
390
255
-
10
T4
all
390
255
-
10