In the annealing state,
3003 3A21 Aluminum Tube Pipe
their plasticity is very high. In the semi cold hardening, the plasticity is good, the cold is hardened, the plasticity is low, the corrosion resistance is good, the weldability is good, and the cutting property is bad. A low load part, such as an oil tank, a gasoline or a lubricating oil pipe, that requires high plasticity and good weldability, and is used in liquid or gas medium.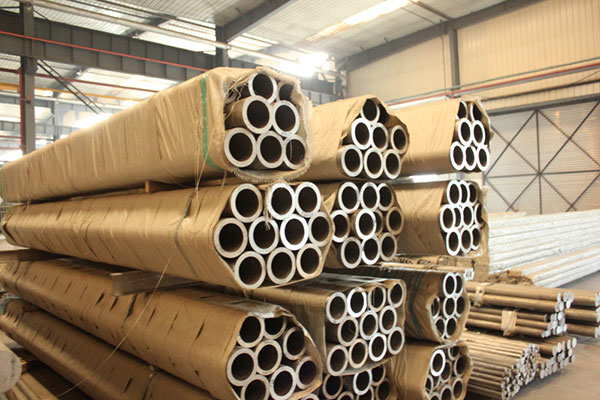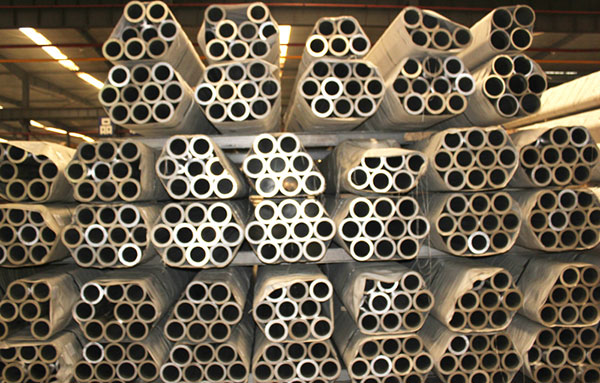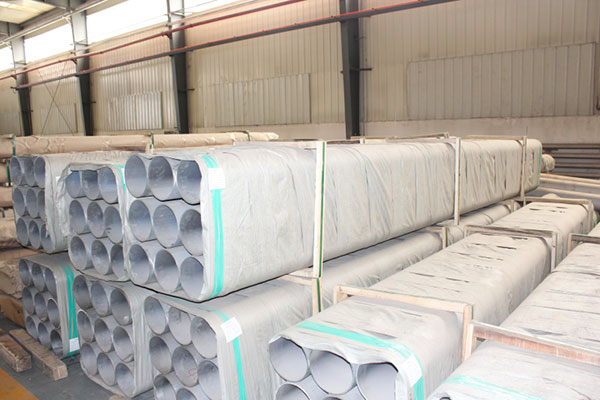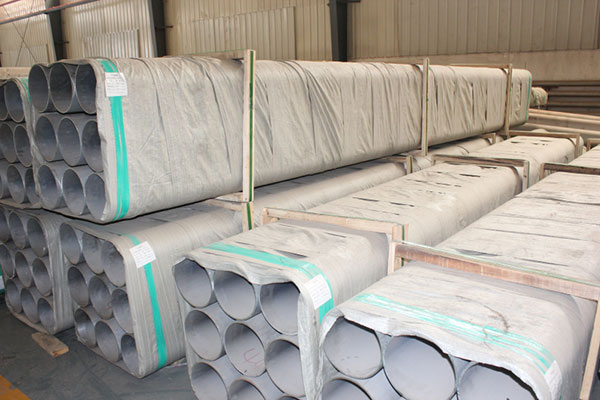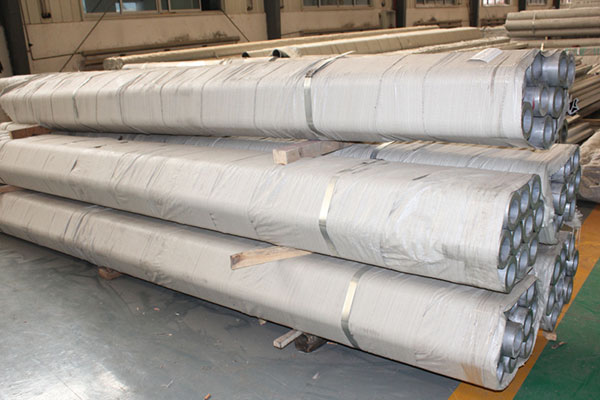 Specification:
Alloy:3003、3103、3A21
Temper:O, F, H112, H18
Normal size:23.5X1.91x0.32, 14.5X1.73x0.32, 16X2x0.32, 16X1.7x0.32, 14.55X2x0.32, 25X1.5x0.32, 18X2x0.32
Application:Water tank
Chemical Composition of 3003 3A21 Aluminum Tube Pipe
Alloy
Si
Fe
Cu
Mn
Mg
Cr
Ni
Zn
Ca
V
Ti
Other
Min.A1
3003
0.6
0.7
0.05-0.2
1.0-1.5
-
-
-
0.1
-
-
-
0.15
Remainder
3A21
0.6
0.7
0.20
1.0-1.6
0.05
-
-
0.15
-
-
0.10-0.20
0.15
Remainder
Physical Property of 3003 3A21 Aluminum Tube Pipe
Alloy
Temper
Wall thickness
/mm
Room temperature Test Result
Tension Strength/MPa
Yield Strength/MPa
Elongation/%
A50mm
A
Not less than
3003
O
All
95 ~ 130
35
25
22
H112
≤1.60
95
35
-
-
>1.60
95
35
25
22
F
All
-
-
-
-
3A21
H112
All
≤165
-
-
-