2219 aluminum tube pipe
has poor corrosion resistance, good machinability, poor solderability, easy arc welding and spot welding. It is suitable for structural parts and high strength welds working at high temperature of 315 degrees Celsius.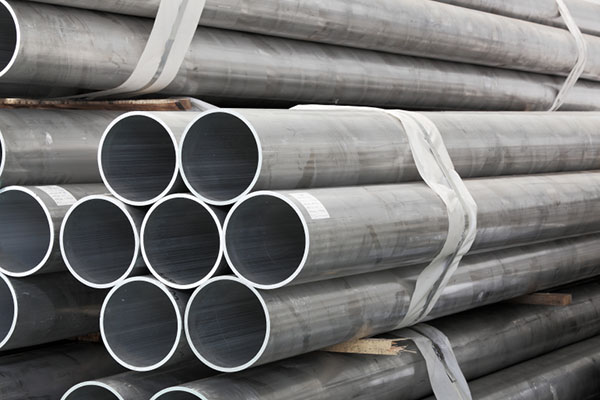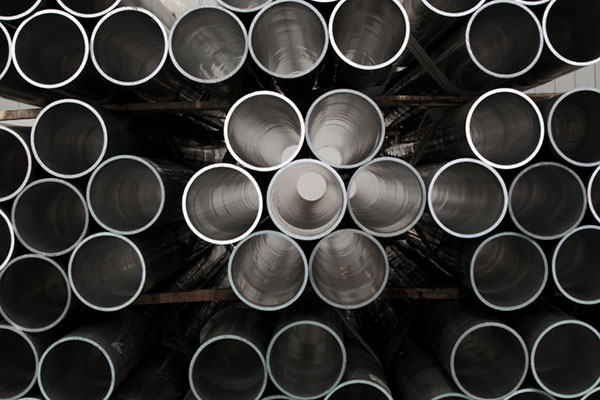 2A11 aluminum tube pipe
has medium strength, good plasticity under annealing, rigid quenching and heat condition. It can be enhanced by heat treatment. It is used in the state of quenching and natural aging. The weldability of spot welding is good. There is crack tendency in gas welding and argon arc welding; it is good in the state of quenching and aging, and is bad in the state of annealing.
2A14 aluminum tube pipe
main chemical components are zinc, iron, magnesium and aluminum. It has good machinability, resistivity, spot welding and seam welding.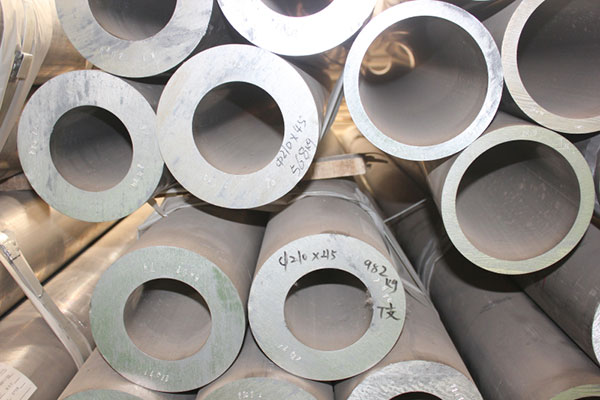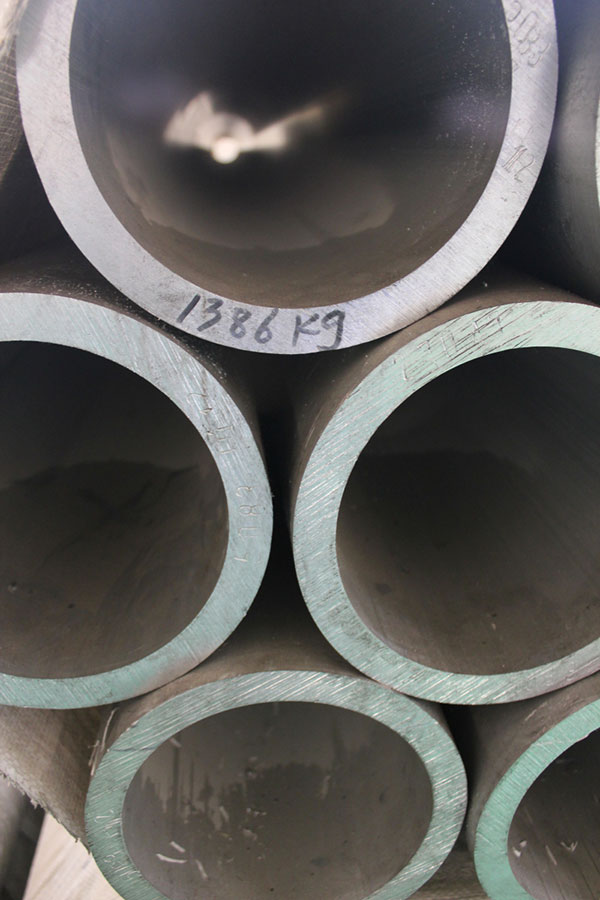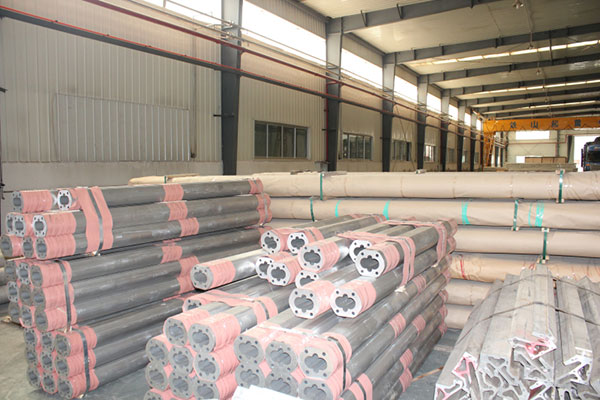 Specification:
Alloy: 2219、2A11、2A14、2A50
Temper: O、T31、T3510、T3511、T62、T81、T8510、T8511
OD: 3--130mm
ID: 3--100mm
Length: 1000mm--6000mm
Chemical Composition of 2219 2A11 2A14 2A50 Aluminum Tube Pipe
Alloy
Si
Fe
Cu
Mn
Mg
Cr
Ni
Zn
Ga
V
Ti
Other
Min.Al
2219
0.20
0.30
5.8-6.8
0.20-0.40
0.02
-
-
0.10
-
-
0.02-0.10
0.15
Remainder
2A11
0.7
0.70
3.8-4.8
0.40-0.8
0.4-0.8
-
0.10
0.30
-
-
0.15
0.15
Remainder
2A14
0.6-1.2
0.7
3.9-4.8
0.4-1.0
0.4-0.8
-
0.10
0.30
-
-
0.10
0.15
Remainder
2A50
0.7-1.2
0.7
1.8-2.6
0.4-0.8
0.4-0.8
-
0.10
0.30
-
-
0.15
0.15
Remainder
Physical Property of 2219 2A11 2A14 2A50 Aluminum Tube Pipe
Alloy
Temper
Wall thickness
/mm
Room temperature Test Result
Tension Strength/MPa
Yield Strength/MPa
Elongation/%
A50mm
A
Not less than
2219
O
all
≤220
≤125
12
10
T31、T3510、T3511
≤12.50
290
180
14
12
>12.50~80.00
310
185
-
12
T62
≤25.00
370
250
6
5
>25.00
370
250
-
5
T81、T8510、T8511
≤80.00
440
290
6
5
2A11
O
all
≤245
-
-
10
T1
all
350
195
-
10
2A14
T6
all
430
350
6
-
2A50
T6
all
380
250
-
10